The Jug
February 1980 to February 1995
The Jug was owned and managed by the charismatic and well known Laurie Williams. Laurie named his club The Jug being an acronym of 'Just Us Guys', later changed to 'Just Us Gays'.

Originally situated on Albert Street and later on Water Street, the Jug was one of the most popular and significant venues in the eighties. It began to decline in popularity in the nineties as more choices opened up in the current gay village, whereas the Jug was on the opposite side of town. It closed in 1995 having been taken over by Bill Gavan who renovated it and reopened the site as Subway City.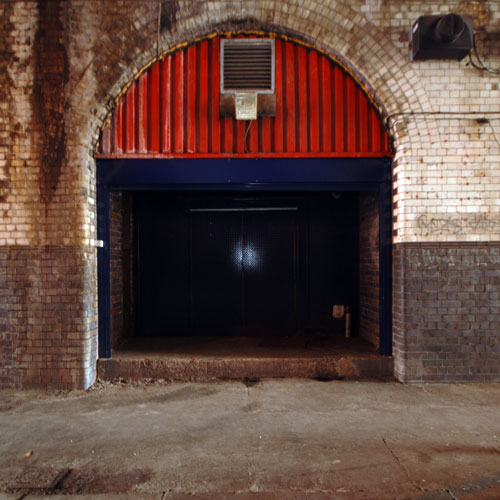 Have a memory of this? Signup today and tell us about it! or login!